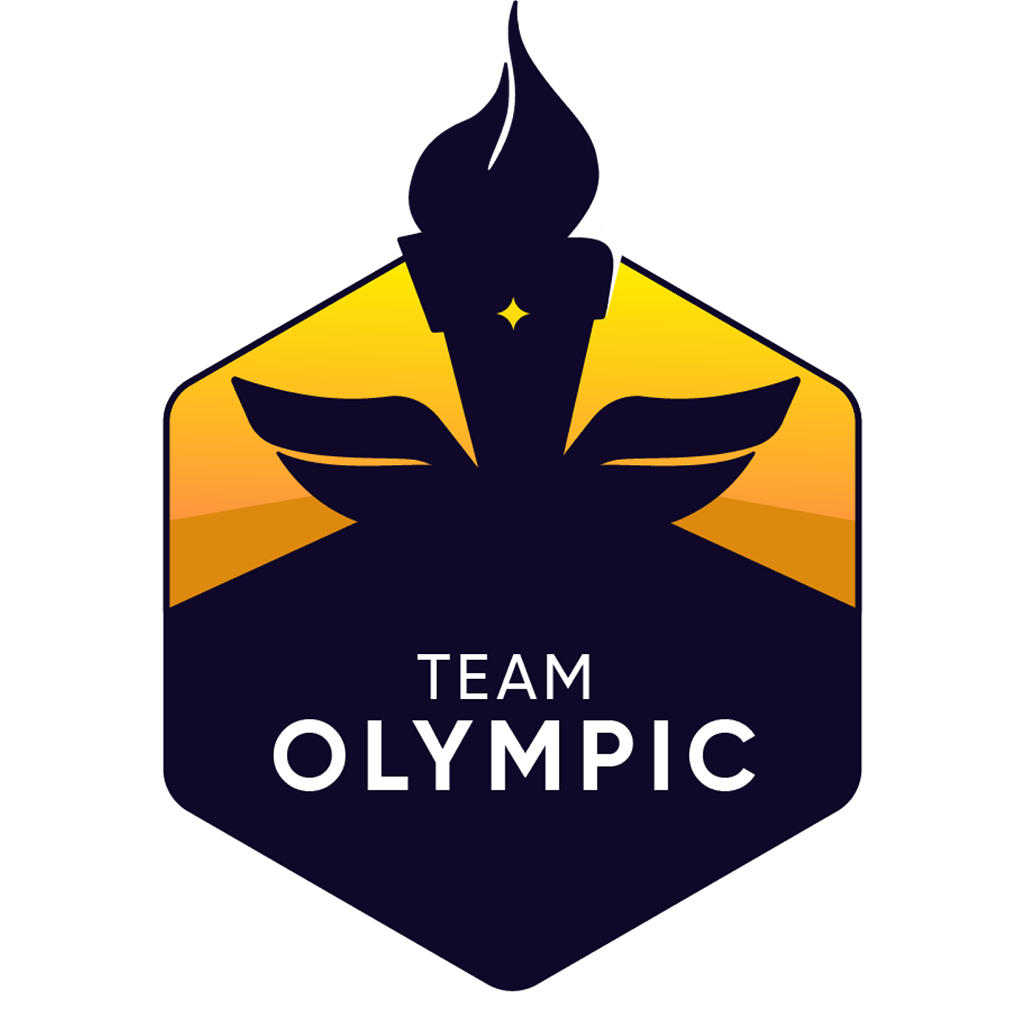 Work
Work isn't just about previous jobs. The below traits describe strengths around motivation, interpersonal skills, and generally how one shows up in the career world.
Education
Education is so much more than where you went to school. It consists of natural learning styles, cognitive strengths, and how we think.
Self
The self is the lens through which one views the world. These qualities drive interests, preferences, and the places in life where we go above and beyond.